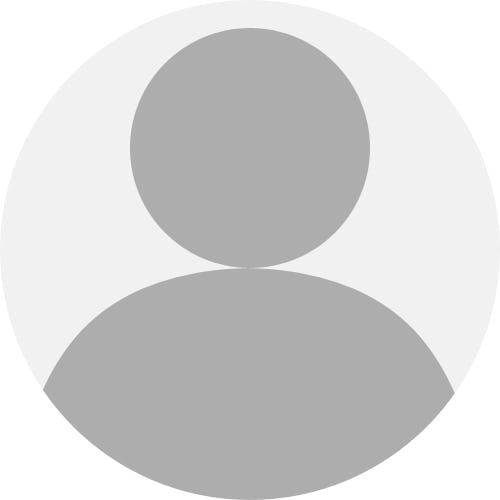 Member Spotlight
Zeke Juel
Azure Developer, Inclusa
Member Since July, 2022
I have over 5 years of experience in IT Services (implementation, maintenance, and support), and 5+ years as a software and database developer. Over this time, I've developed strong interpersonal communication skills, developing the ability to take complex technical concepts and explain them in layman's terms. I bring a positive attitude and commitment to success on all projects I work on.
Play, have fun, break stuff, and learn.
Zeke Juel
Don't miss another opportunity to collaborate.

Follow @zekejuel Today