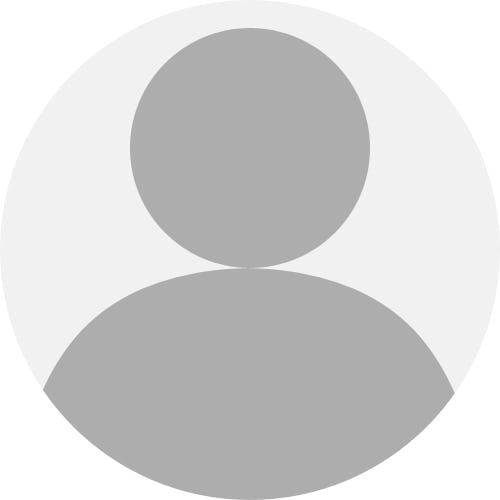 Member Spotlight
Connor Freeman
Student, TCS
Member Since August, 2023
I am 10 and love THAT. I have gone since 2022 and in the Wisconsin conference this past summer (2023) I spoke for the FIRST time! I am learning C# and python, I am a cub scout that will be crossing into boy scouts in February, and I just recently started to learn golf. I also started a new school and am on a Robotics team now!
Just try and don't be too shy!
Connor Freeman
Don't miss another opportunity to collaborate.

Follow @cjfreeman Today